Microfibre
ULTRA-SOFT MICROFIBRE CLOTH
ULTRA-SOFT MICROFIBRE CLOTH
ULTRA-SOFT MICROFIBRE CLOTH
Highly absorbent
For dry and wet use
Resistant
Washable at 90°C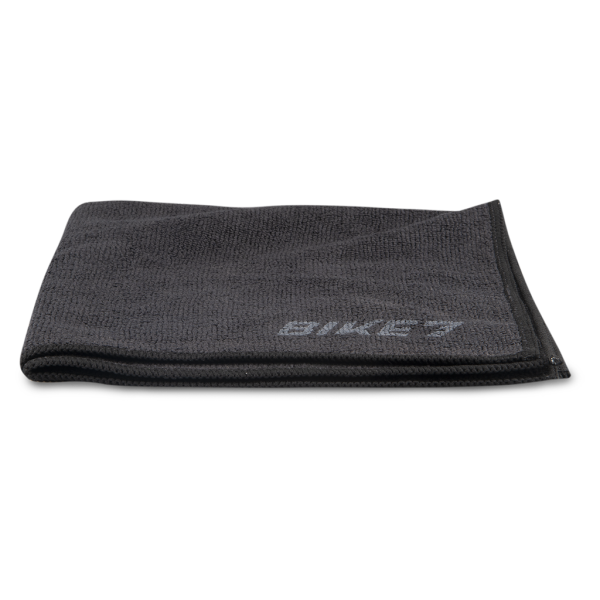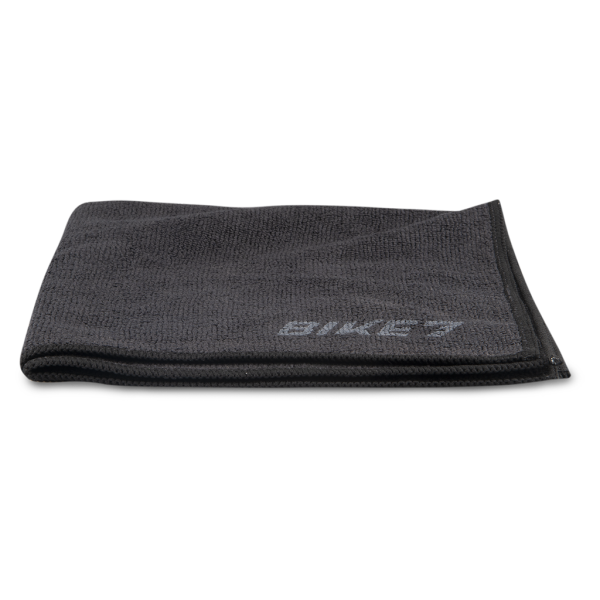 Packaging
977250924 - Microfibre 3pcs
Features
Our microfibres are able to retain up to seven times their own weight in water, making them highly effective for drying your bike after a rinse. During manufacture, the fibres are also split to easily remove any residual dirt. This design also produces a soft microfibre that won't scratch paintwork.
Not just for absorbing water: Our Microfibres can also be used in combination with Fast Clean, Brake Cleaner and Degrease. They will capture the dirt dissolved by these products and leave a clean, dry surface.
Bike7 Microfibre for the finishing touch:
Wiping your bike with our microfibre after cleaning it with Fast Wipes will make it look like new.
With Bike7 Protect. Use 2 clean microfibres to cover your brake discs before spraying Bike7 Protect on your bike. Then use them to wipe down your bike and give the paintwork a new look.
Remember to machine wash your microfibres regularly to remove the dirt inside the fibres. You can also wash them in a bucket of hot water with a little Bike7 Clean before rinsing well.