Bike7 Brush Kit
BRUSH KIT FOR DEEP CLEANING
BRUSH KIT FOR DEEP CLEANING
BRUSH KIT FOR DEEP CLEANING
Sturdy, wear-resistant brushes.
With ergonomic handle.
Easy to clean.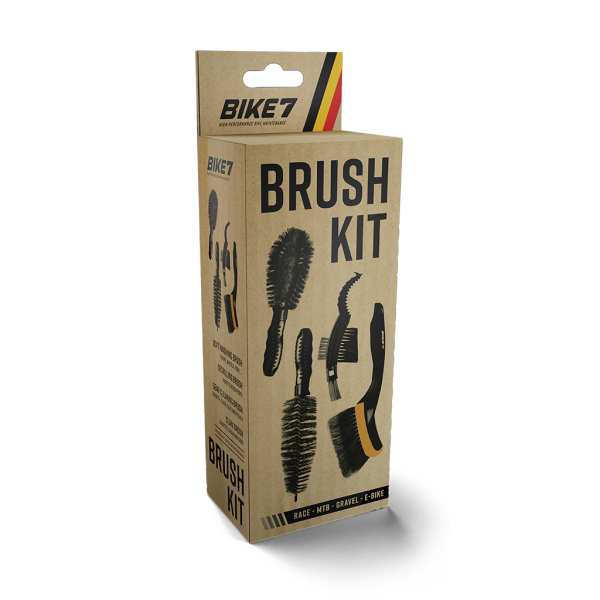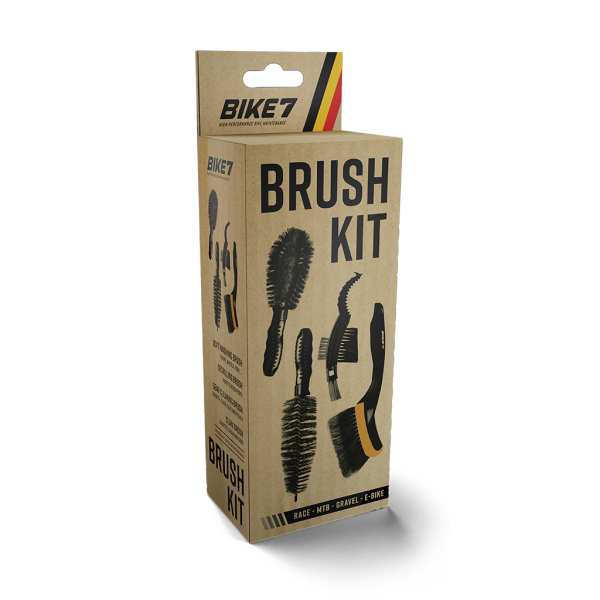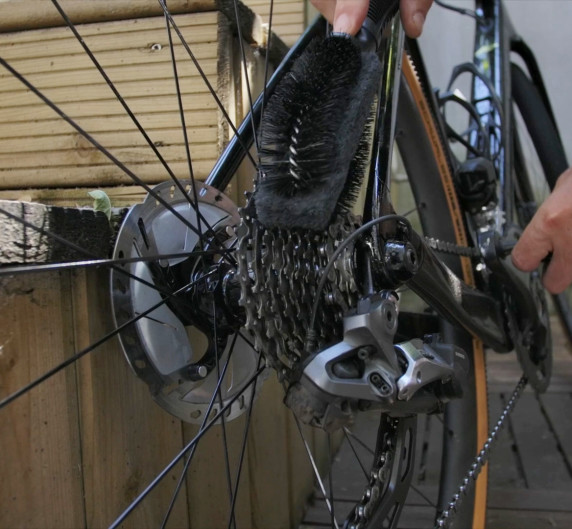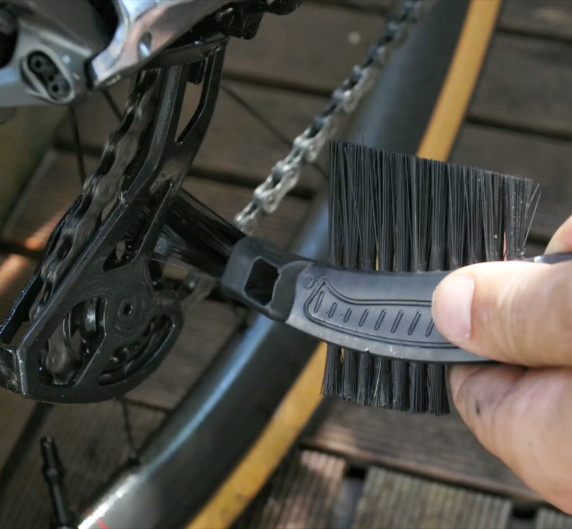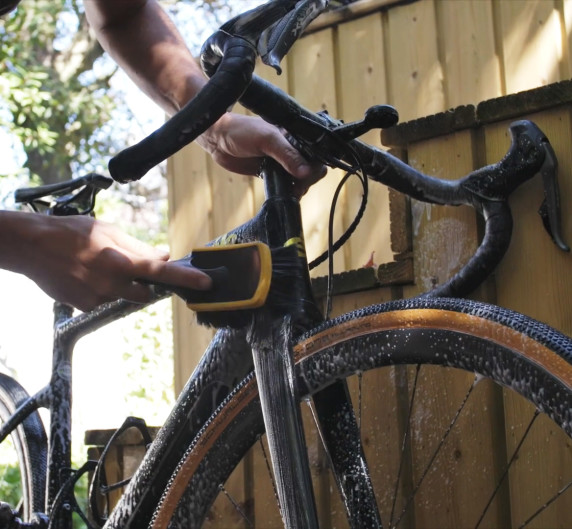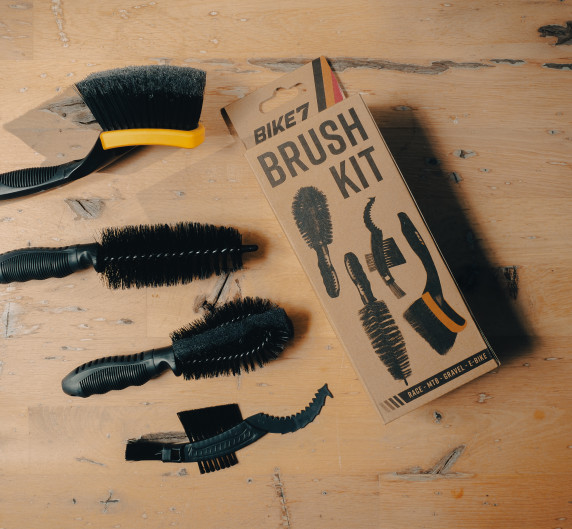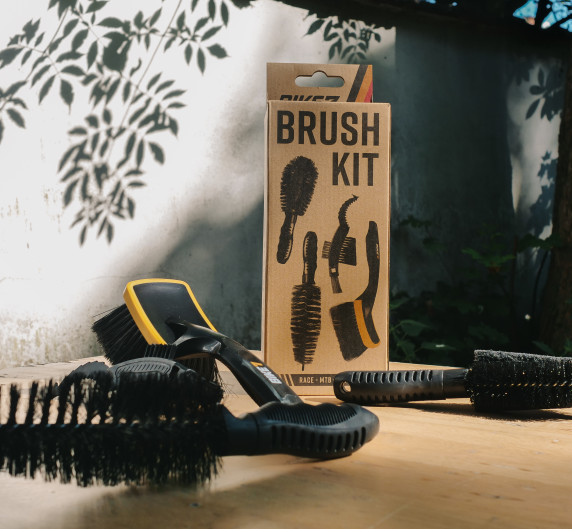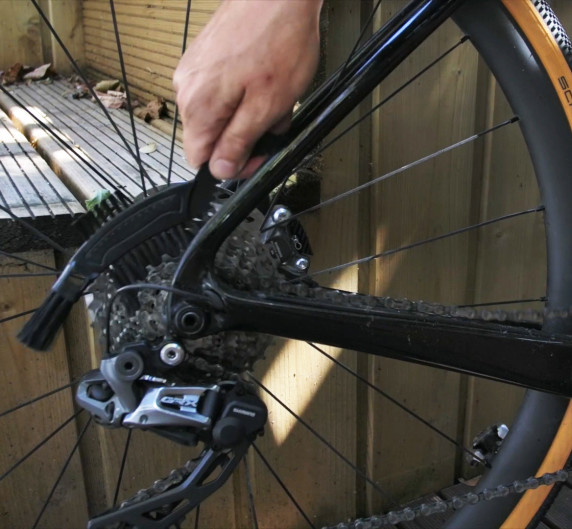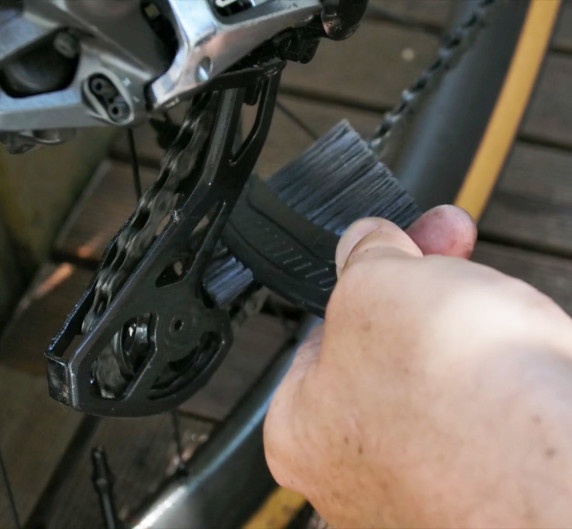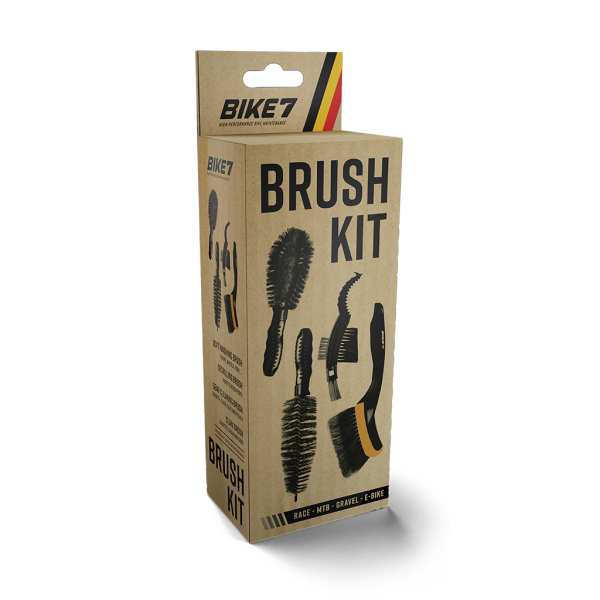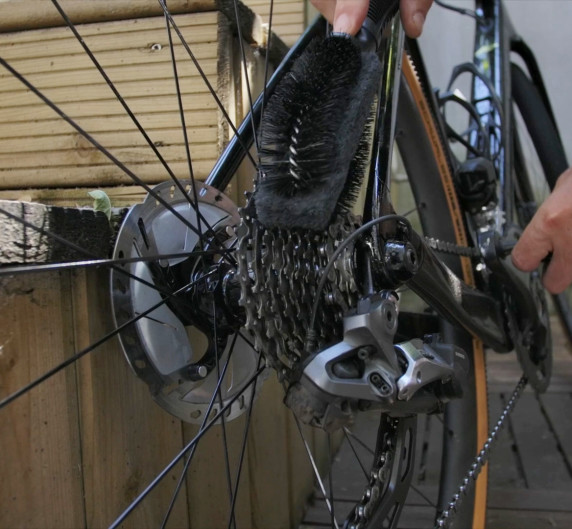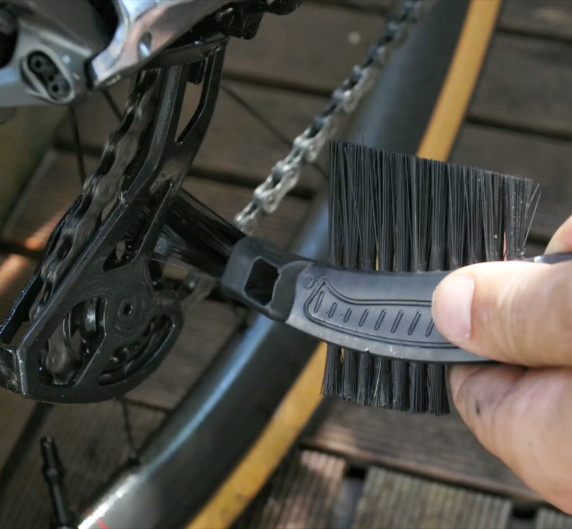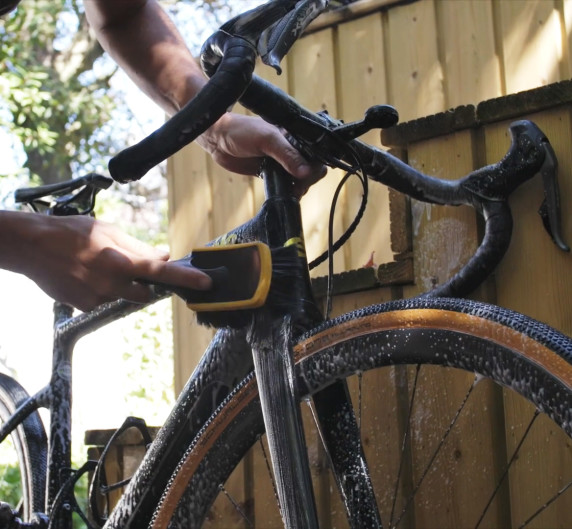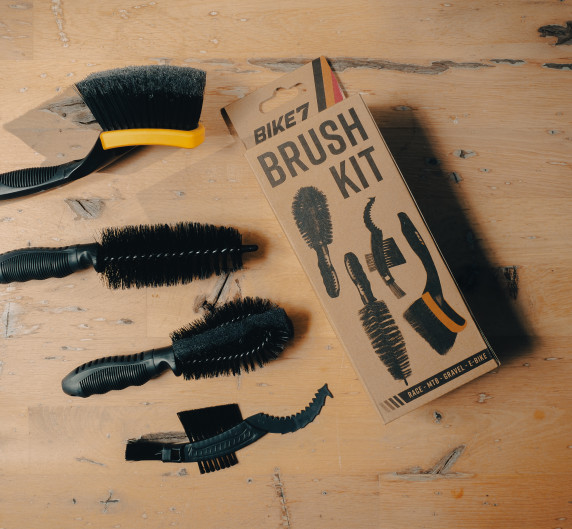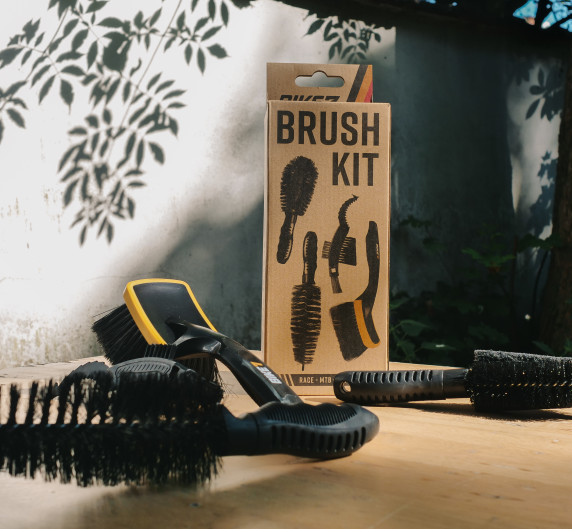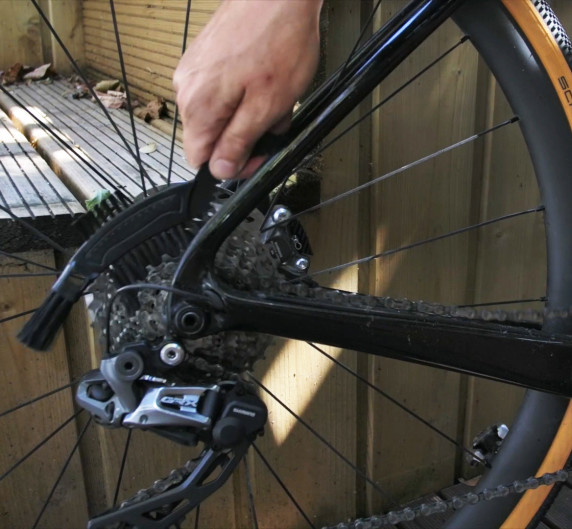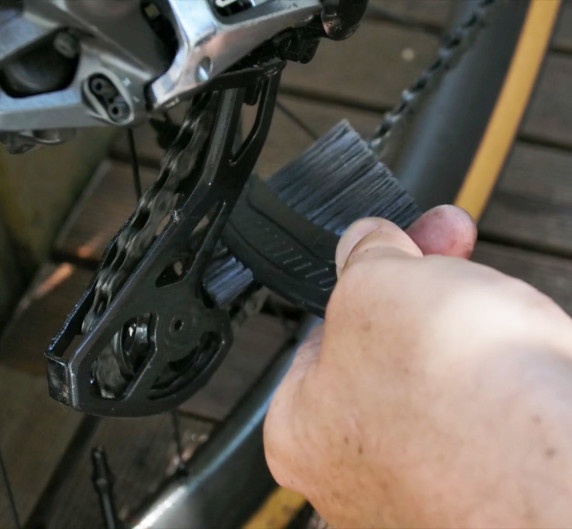 Packaging
977440490 - Bike7 Brush Kit
Features
The Bike7 Brush Kit is a four-part brush set for thoroughly cleaning and degreasing your entire bike. In combination with Clean and Chain Clean, the different brushes can remove all dirt and grease from all surfaces and all difficult-to-reach places.
Applications
The Bike7 Brush Kit contains four brushes:
Soft brush with bumper: ideal for soaping up and cleaning large areas. Ergonomic, sturdy handle and rubber bumper to avoid damaging sensitive parts.
Scrubbing brush: designed for hard or metal parts that need a stronger scrubbing, like gears or pedals.
Conical brush: perfect for small or hard to reach areas such as wheel hubs or under the saddle.
Claw brush: ideal for cleaning the sprockets, chain and derailleur wheels. Use the claw to remove the heaviest dirt and the brush side to completely clean the parts.
Instructions
Do not use pressurised water in order to prevent water from penetrating into bearings, axles and other parts.
Use Bike7 Clean and Chain Clean and avoid abrasive degreasers to prevent damage to the paintwork, tyres and plastic parts.
For better performance and longer life of the chain and transmission parts, after washing dry the chain and lubricate with Bike7 Lubricate Oil or Pro Wax.
Clean the brushes after use.