Fast Wipes
WATER FREE CLEANING AND DEGREASING WIPES
WATER FREE CLEANING AND DEGREASING WIPES
WATER FREE CLEANING AND DEGREASING WIPES
Removes dirt and lubricants
Catches dirt
Safe for bikes, components and drivetrains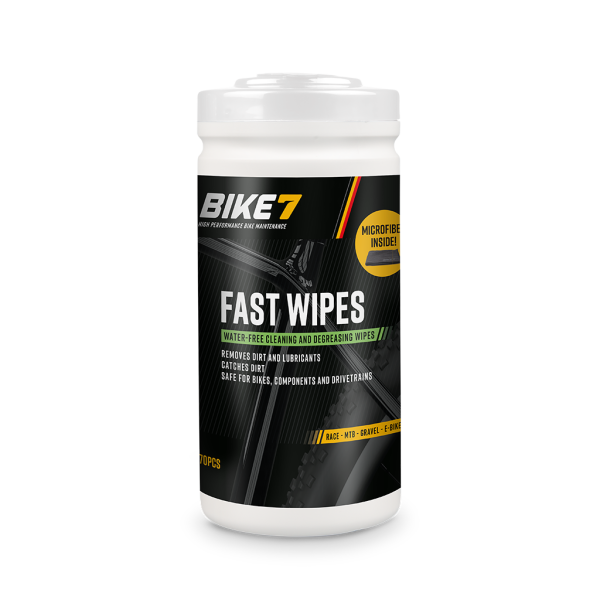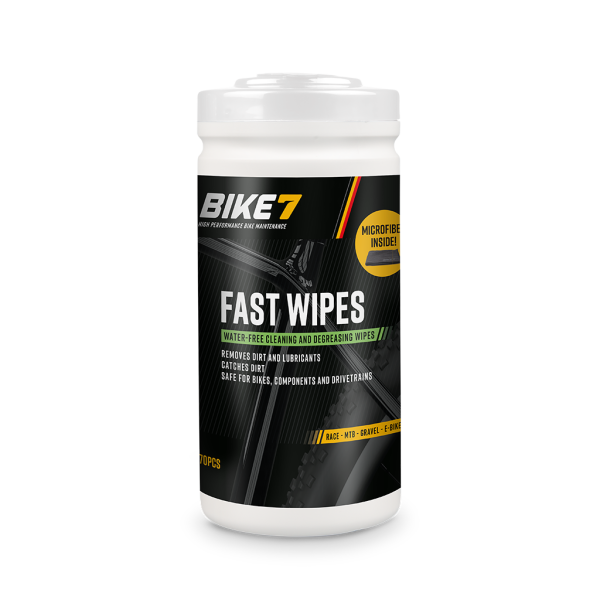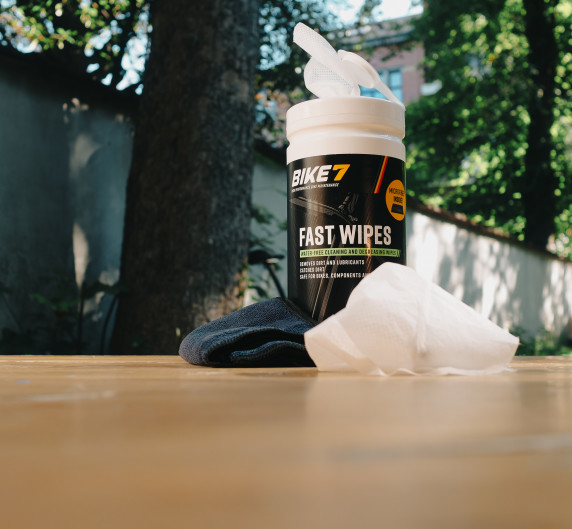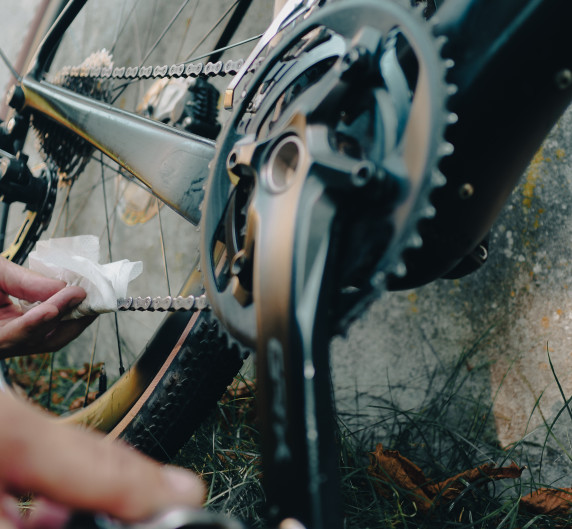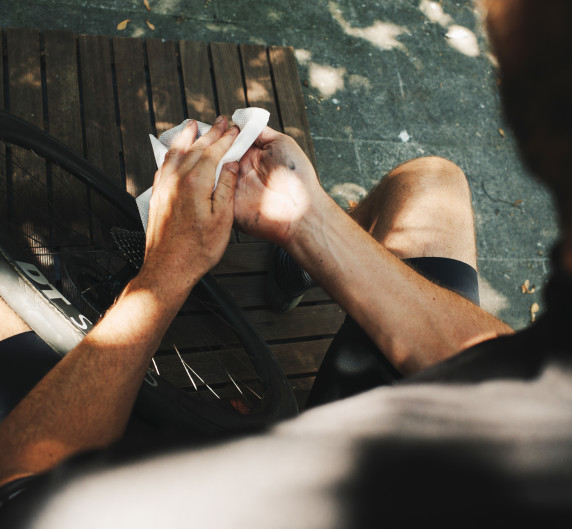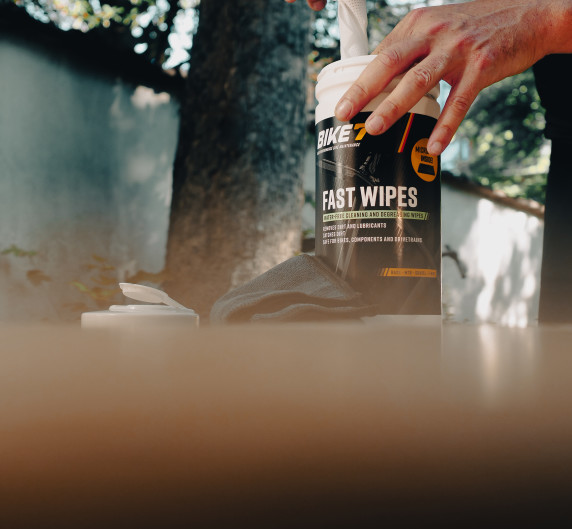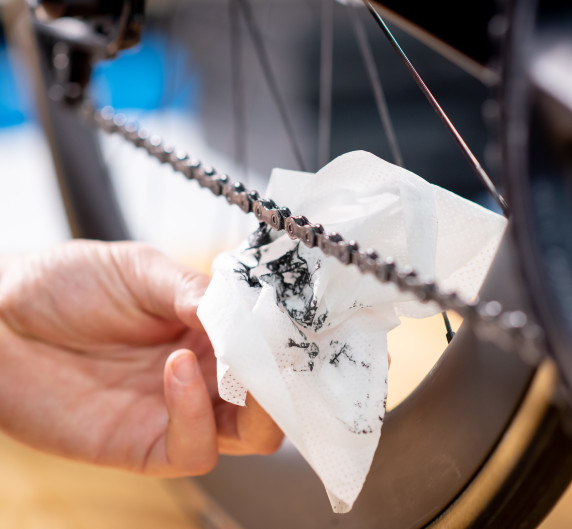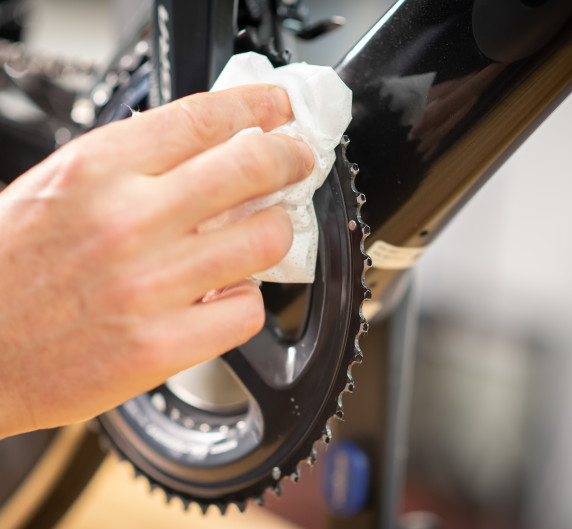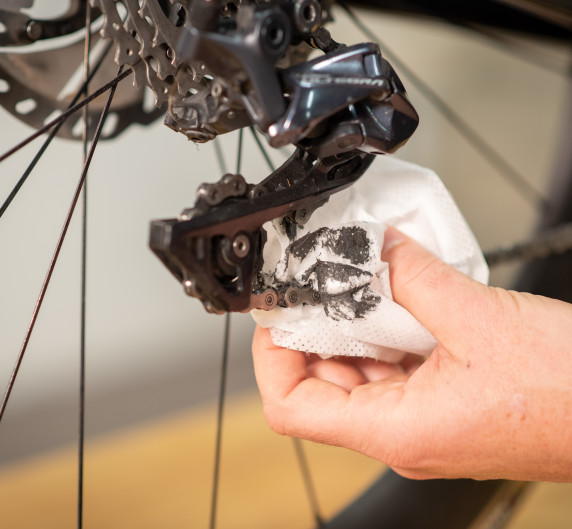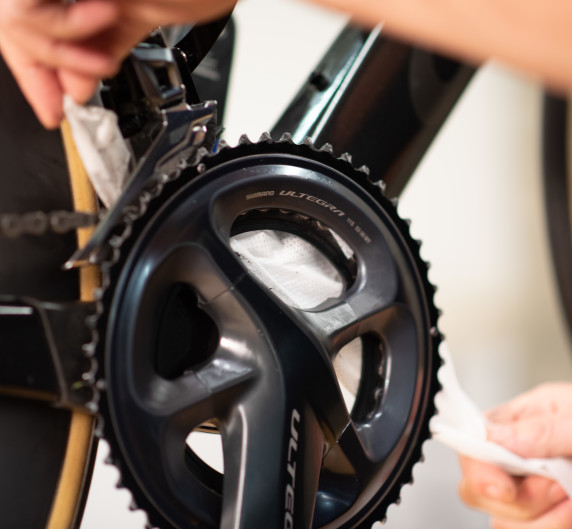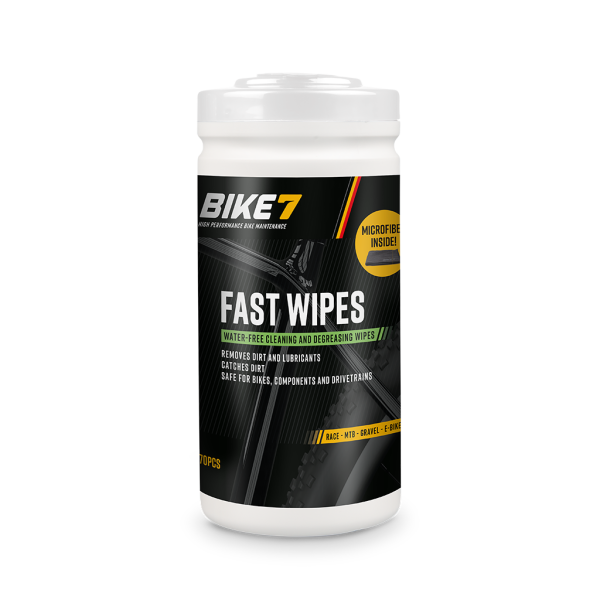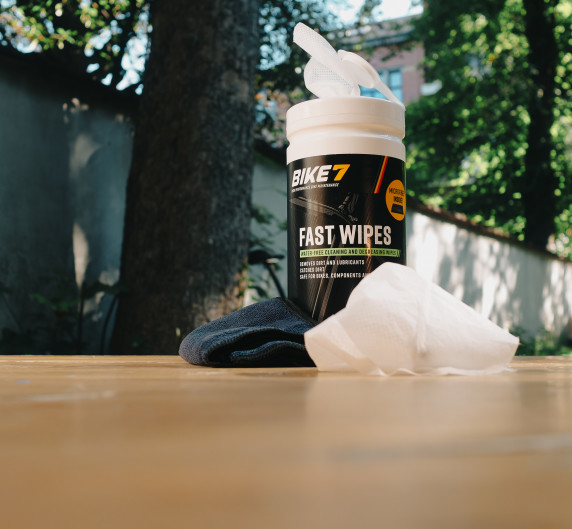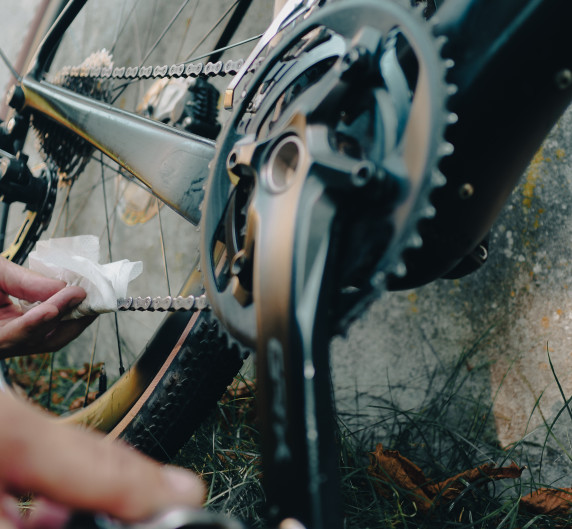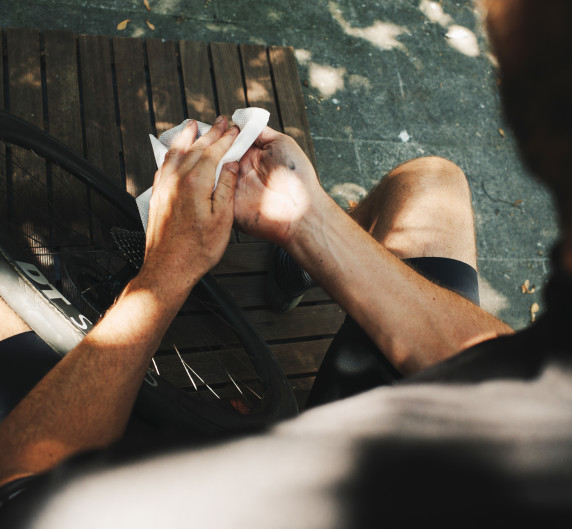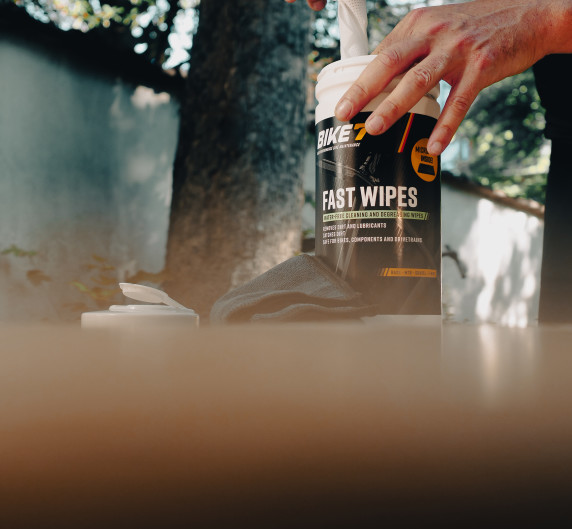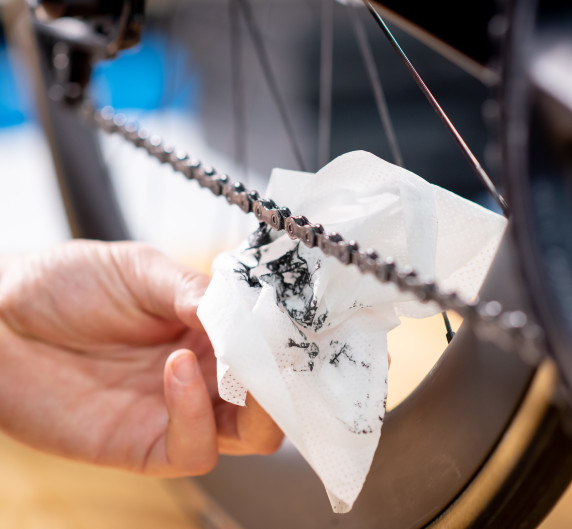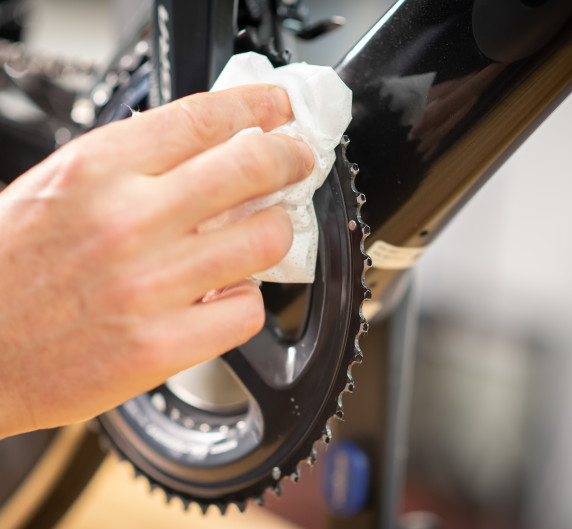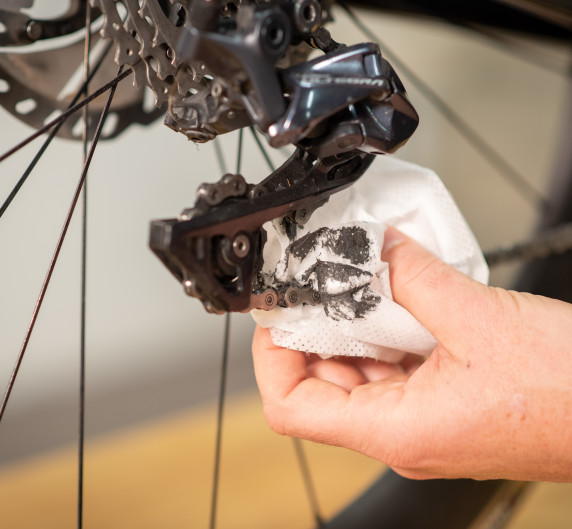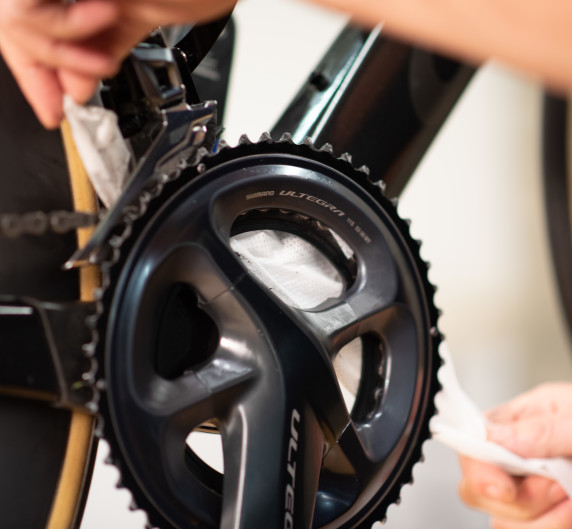 Packaging
977450924 - Fast Wipes - 70pcs
Features
These wipes are perfect for cleaning your entire bike without a drop of water. Easy to use and ideal for use on the move, these wipes prevent the dispersion of harmful substances in the soil and the waste of water.
Effective and safe on all surfaces and materials such as carbon, aluminium, titanium, lacquer and synthetic materials.
Applications
For cleaning and degreasing all parts of the bike.
Instructions
Clean the various parts with the wipes and then wipe with the enclosed microfibre cloth for a streak-free result.
Tip: avoid Plexiglas.