Do you want to ride your bike without fear of a flat tire?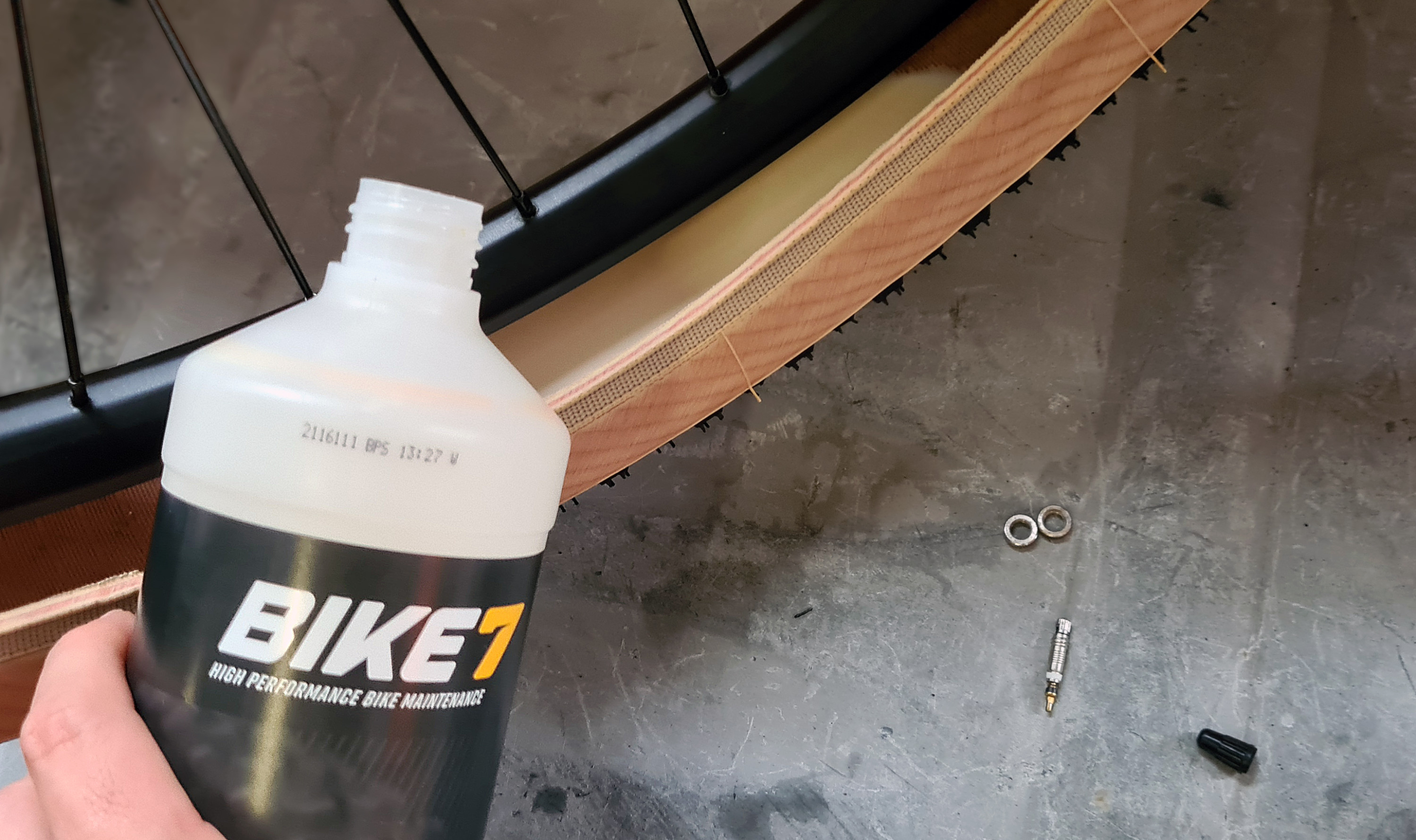 Bike7 comes with a superior tyre sealant.
A flat tire is always a setback. End of the cycling ride and have to repair the tire immediately? There is another way. An anti-leak fluid or tyre sealant protects bicycle tires preventively against punctures. Ridden over a nail? Carry on cycling because the tire remains hard. Pro Seal immediately seals punctures up to 8 mm in diameter. This is how BIKE7 keeps the competition ahead.